welcome to concept solutions
Concept Solutions is a Canadian company that specializes in public relations, marketing, conference and event management and incentive programs for worldwide corporations. We are comprised of a team of experienced professionals with extensive knowledge in Public Relations, Branding, Change Management, Strategic Planning, Event Management and Corporate Web Design.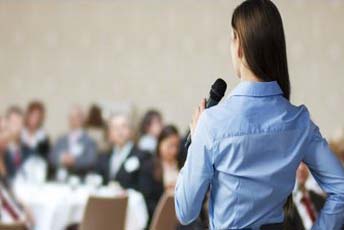 Working with you and/or your internal team our PR consultants work with you in building a strategic PR or Branding plan that meets your needs.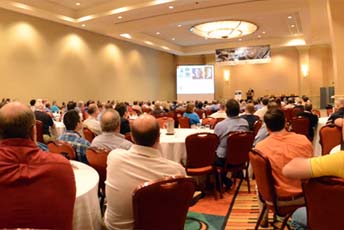 Our team of award winning event managers can work with you and your team, to build on your concept providing you with a solution that takes you from start to finsih for your event. allowing you to envision your event to completion. Our team has experience in confernce planning, gal management, tradeshows, road shows and user groups. Whatever your concept and need is we can provide you with a solution.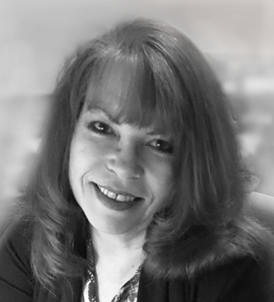 Our customers are
our priority. FROM CONCEPT TO SOLUTION.
We build two-way collaborative relationships with our clients to achieve success.
Concept Solutions works with you as part of your team. We learn what your goals are for your business, program and/or events and help you envision what that will look like. Whether you are a long time customer or a new customer, your business and success is our business and success and a priority with us. We make everything seamless for you.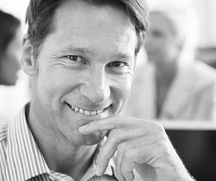 OUr Model

Of Success

At Concept Solutions Public Relations & Event Management, our business model is to bring together experts and experienced team members in the areas that you need assistance. We collaborate with you to ensure your program or event is a success. Our role is to seamlessly lead you through the event design process from concept to solution and start to completion.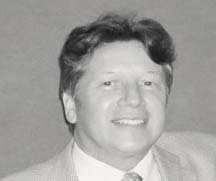 we work


WITH YOU FOR YOUR SUCCESS

At Concept Solutions our team works with you to build your profit. Our team of consultants will work with you and your team (internal or external suppliers) by developing a plan that meets your needs so that you achieve a successful program or event.


We will work hand and hand with you and your team to ensure the successful outcome of your event, so that it is awesome.


Deirdra's innovative ideas and creativity coupled with her enthusiasm and attention to detail make her an amazing resource for any corporate event you are planning. She was a valuable component to making our customer conferences overwhelming successes!
S. Raynor, Portfolio Manager, Perseus Group
our
Capabilities
Public Relations
Event Management
Destination Management
Site Selection
Strategic Planning
Change Management
Facilitating Workshops
Business Processes
Business Analysis
Return on Investment Analysis
Website Design